Process Management For Scaling Companies
Scaling a company shouldn't be so hard.
And yet, without the right set of processes and the software capabilities to manage workflows, receive notifications, and generate comprehensive reports, you'll always be two steps behind.
Let us help you. Here's what SaaS BPM does for you.
The Management Process Toolkit
SaaS BPM integrates across your entire organization. Define departments, roles, activities, recurring tasks, and more.
Navigate Surprises Effectively
Solve well-known business problems with a BPM system cognizant of risk management
Executives
Optimal process management for executives overseeing the top-level process and the productivity of their team.
High-level overview of team availability
Reports for incomplete activities
The ability to assign a set of activities to a new team member
Temporary assignment of role activities during sick leaves
Entrepreneurs
For lifestyle businesses with outsourced assistants or running multiple ventures
Fully Recurring Task Engine
product or service description
Complete Business Plan
product or service description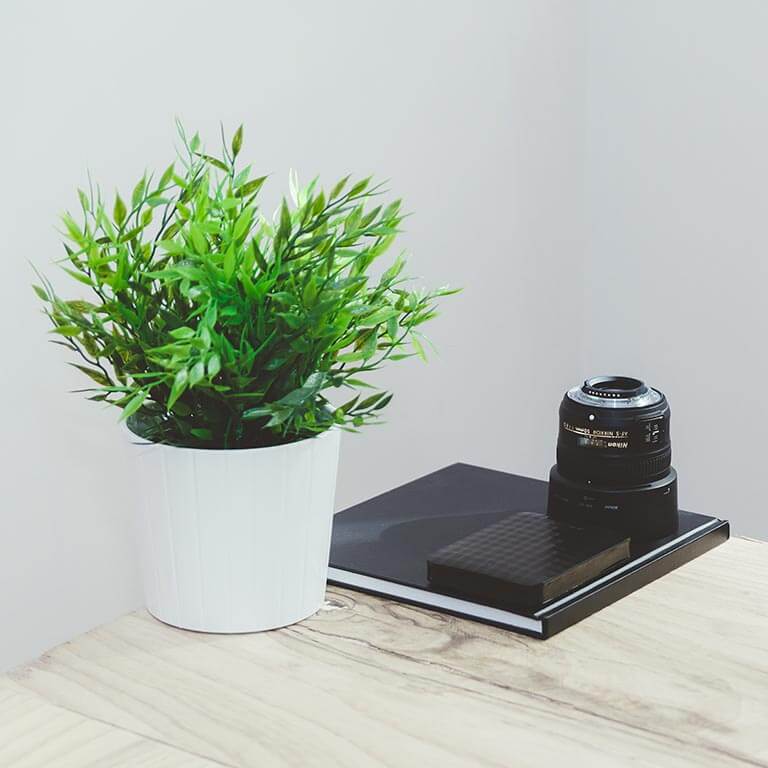 Review On The Road
product or service description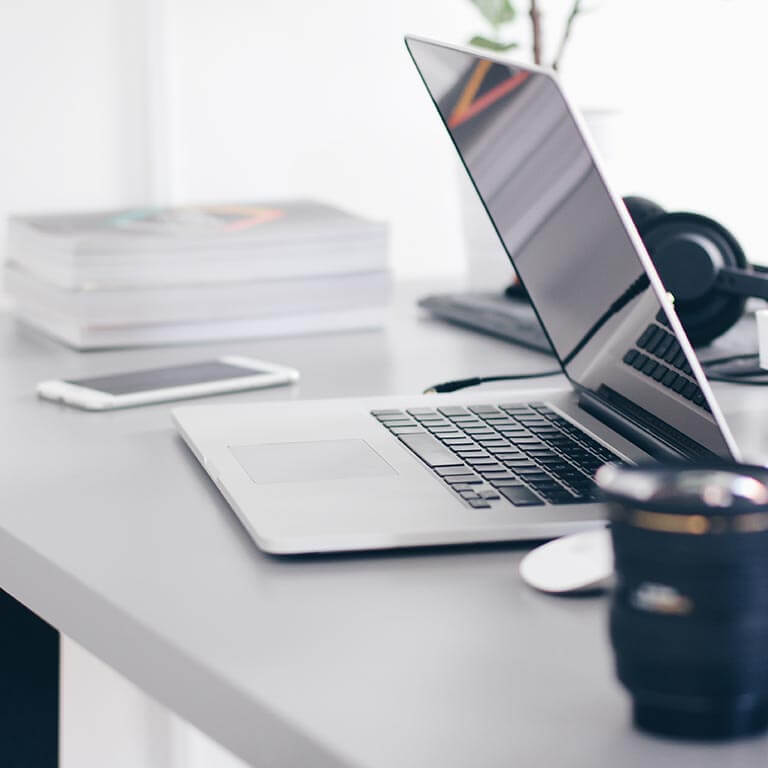 Notifications For Delays
product or service description
Consultants
Working as an advisor or a coach for an organization requires a bird eye's view of their staff. In order to effectively apply best practices and build processes, you need visibility of all available resources.
Replicate the team's structure internally
Share processes and best practices with your clients and their teams
Navigate new initiatives with temporary business roles
Your Staff
Lack of transparency decreases tenure and leads to unexpected surprises. Built with visibility in mind, SaaS BPM will share your public processes with every individual whose role is assigned.
Design effective performance reviews and feedback sessions and let your staff indicate delays ahead of time. Build a powerful process engine which fits everyone's time frames clearly.